Just a little help can make their hearts happier
We are an 80 G-certified organization. This certification allows us to accept donations officially. There is no amount threshold for it. Small large all kinds of donations can be accepted. You can donate on special occasions like birthdays or anniversaries for your dear ones as a part of making the day special and donate for a good cause.
The benefit of this donation is you can get full tax exemption, this is 100% legitimate money and you will get a receipt for the donated amount. You can avail of 50% tax benefit against the charity.
We will use this money only for the welfare of the members providing them better facilities at affordable rates and in the development of the care home.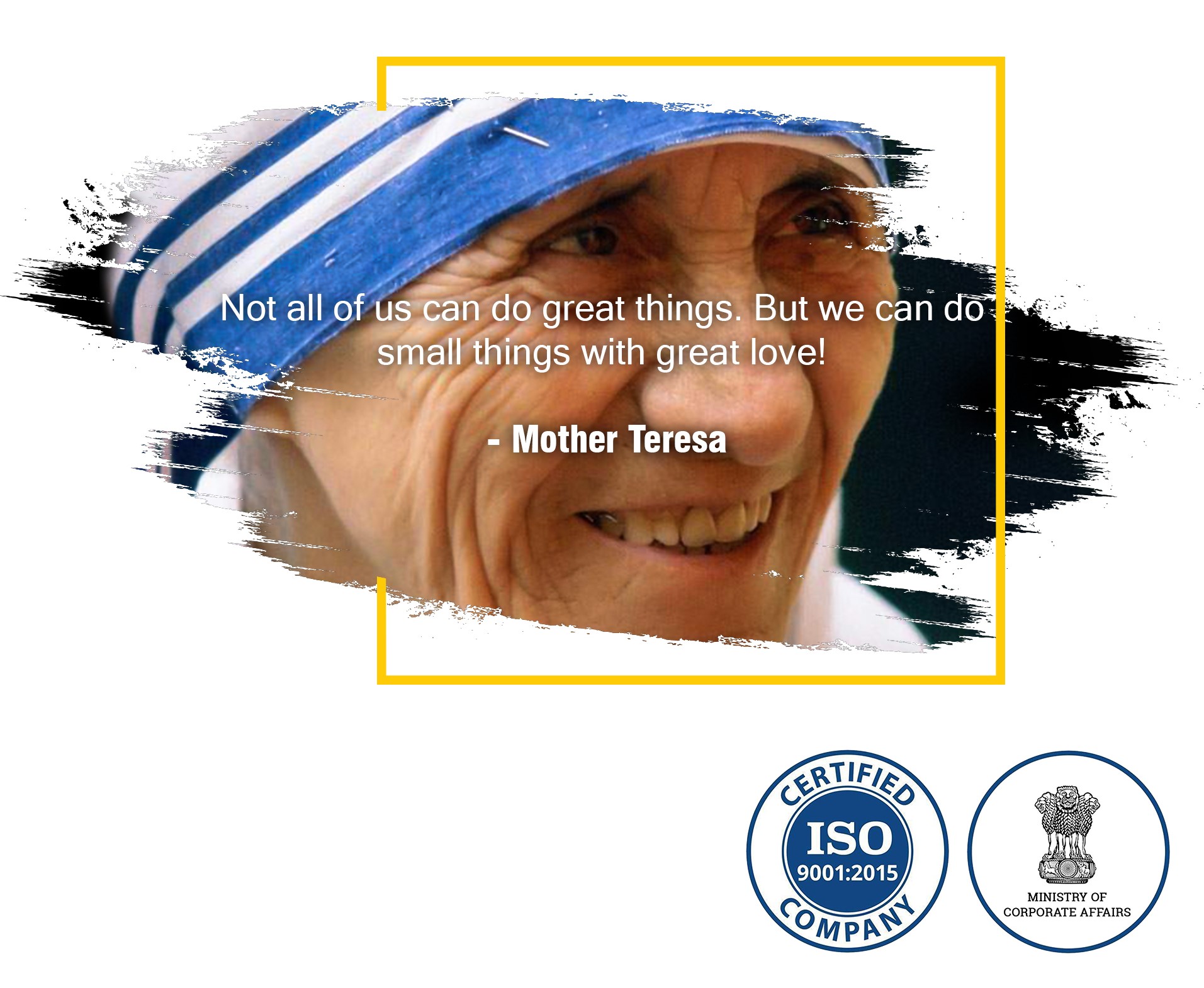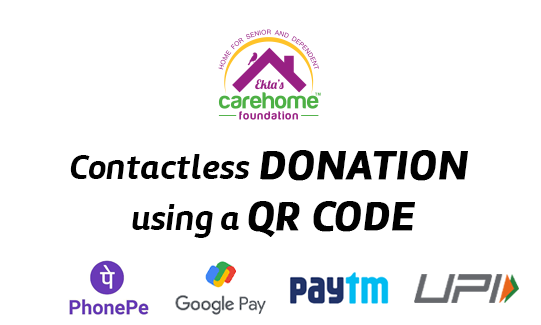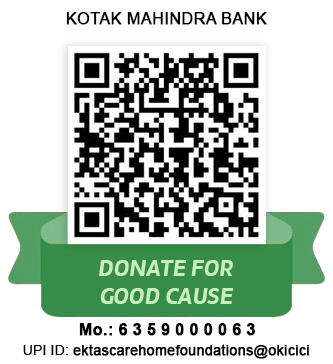 Account name:
Ekta S Carehome Foundation
1007/1008/1009/1010, Akshar City, Opp Ratanpur Petrol Pump, Dabhoi Road, Vadodara-390004, Gujarat, India.