Welcome to Ekta's Carehome Foundation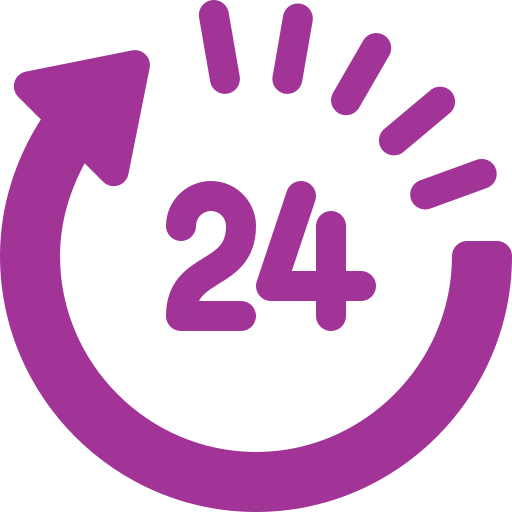 24*7 Care & Nursing Staff
We have trained nursing and caretaker staff with us round the clock to assist every day basic needs like bathing, dressing, feeding, and timely medication.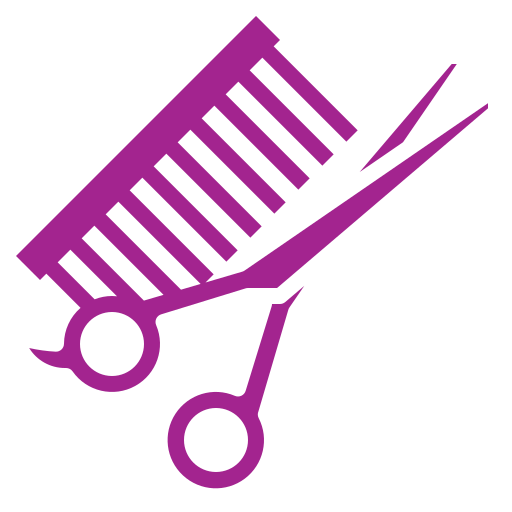 Personal Grooming
We have trained staff to care for the personal grooming needs of each member. We have provisions for body massage, hair oil massage, bath, shaving, haircuts, hair color, nail cut, and ear cleaning.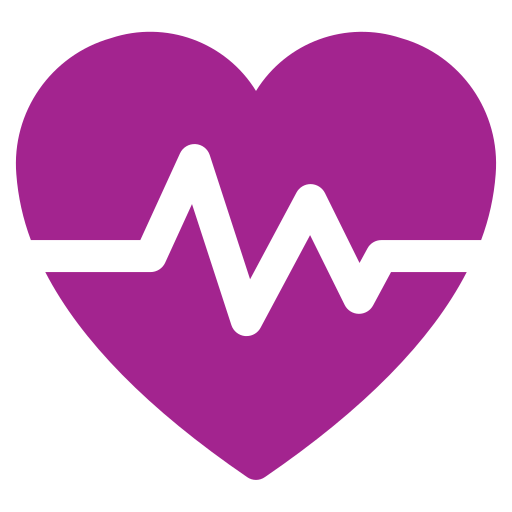 Daily Health Monitoring
We have daily health monitoring schedules for Blood pressure, Blood sugar, Oxygen levels, etc. We share weekly inputs about the progress with the family members.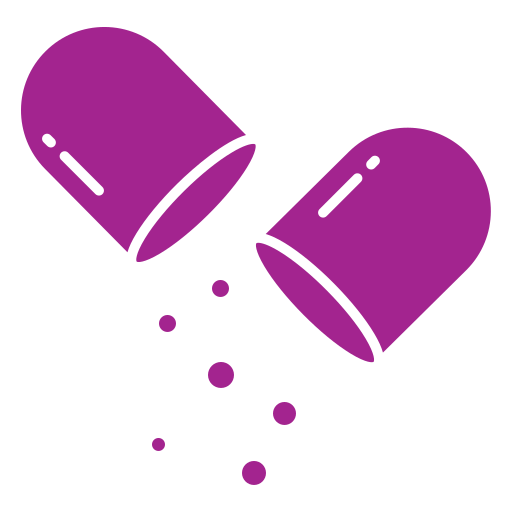 Pharmacy
In addition to medicine stock, we also keep regular track and stock for patient-specific medicines and other chronic medications at subsidized rates with the help of tie-ups with local pharmacies.
We are a professional carehome provider for people who need support and assisted living. We take bedridden, Palliative, Strock, Dementia (Including Alzheimer), Paralysis, Parkinson's or Ataxia, Deaf and Dumb, Autism, Mental disorders, specially-abled people, etc. We provide transitional care, senior daycare, respite aged care, and retirement home services. You can approach us for, short-term, long-term, daycare, and temporary care as per your requirements.
We also specialize in caring for especially abled people or people with specific mental health conditions. We are well equipped to cater to people of any age and any health condition or any kind of special needs. We do not have any limitations or conditions in taking in people who need our support as our motive is to support you by allowing us to care for your loved ones. To help you overcome your limitations to cater to such members in your family who need specialized care and round-the-clock monitoring and medical support. 
Message from the Director's Desk
Ekta's Carehome Foundation started with a humble beginning, a dream, a purpose, and a desire that came from the depths of my heart since my childhood. I had a calling towards care for the elderly specially-abled people and mentally challenged people. 
Leaving my rich and rewarding 14-year career from a well-known corporate, I decided to follow my inner calling planned to start working on my dream to create a home-like care center for the seniors or the ones in need of assisted living.
My mission and vision are simple and clear providing an affordable home-like professional care service for assisted living.


Residential Carehome for Senior and Specially abled



Assisted Living Facility



Pallative Care



Dementia Care



Institutions for deaf and dumb



Institutions for mentally challenged



Transitional and Respite care



Day care centre for Senior & Dependent & Specially abled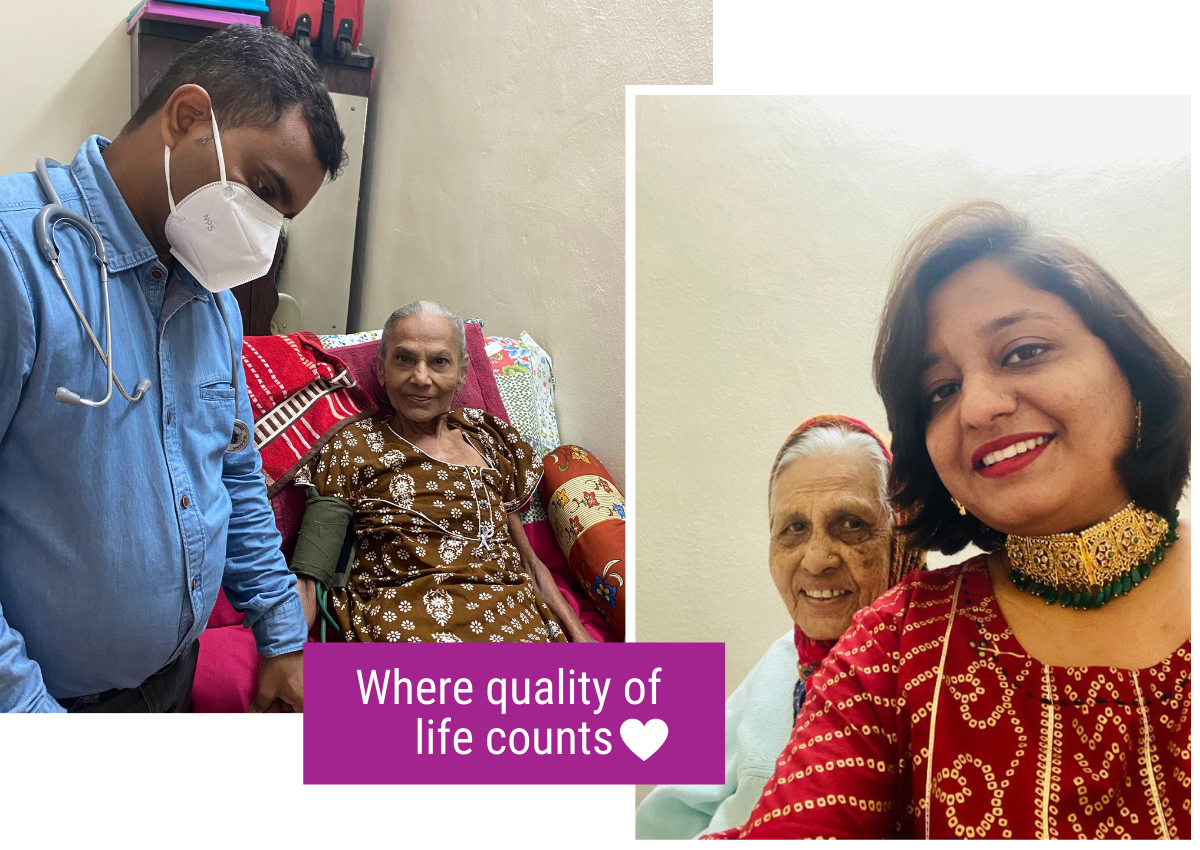 Personal Touch and Care
Our facility maintains its personal touch by attending customized needs of each and every member. Just like we would treat our elders by changing schedules and food preferences as per their personalized taste and health needs at our home for their comfort. Our specialty is our homely atmosphere which makes our care home like a big joint family. As we personally stay at the facility along with the members.
Our Approach
Our care home has a very unique transparent approach, we are the only care home to share daily updates with family members about the member's health, the food that is served, and the activities that are taking place. There are no visiting hours for the clients, it's a home, come whenever you feel like meeting your loved ones who are staying here.
Engagement & Recreation Activities
At our care home, we engage with our members at a very personal level. We take special care to ensure all participate and involve in the celebrations. We take special care to celebrate all festivals, special occasions, and birthdays of our members. We also arrange special outing trips and picnics for our members. Our motive is to have a very live, homely, comfortable, and an engaging atmosphere for our members.
We are an 80 G-certified organization. This certification allows us to accept donations officially. There is no amount threshold for it. Small large all kinds of donations can be accepted. You can donate on special occasions like birthdays or anniversaries for your dear ones as a part of making the day special and donate for a good cause.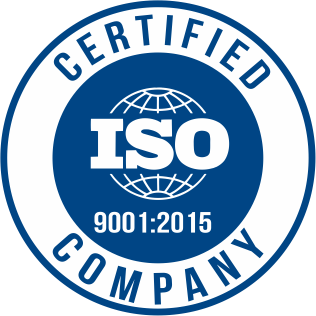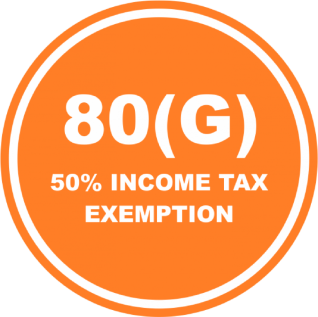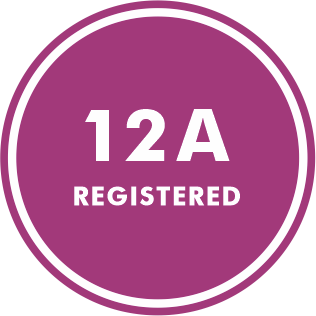 71 reviews on
roshni rawat
March 25, 2023.
Ekta's Carehome Foundation is doing an excellent job of providing a safe and comfortable environment for senior citizens in Vadodara. The rehabilitation services are top-notch, and the staff is incredibly compassionate and attentive to the needs of their patients. The retirement homes are well-maintained, and the care home for bedridden patients is particularly impressive.
ranju mittal
March 25, 2023.
I had the opportunity to visit Ekta's Carehome Foundation, and I was blown away by the level of care and attention given to each resident. The team works tirelessly to ensure that the residents are happy, healthy, and engaged in activities that promote their physical and mental well-being. I would highly recommend this facility to anyone looking for a safe and welcoming environment for their loved ones.
sangeeta pant
March 25, 2023.
The old age home at Ekta's Carehome Foundation is a wonderful place for seniors to spend their golden years. The facility is clean, bright, and spacious, with plenty of amenities to keep residents comfortable and entertained. The staff is friendly and attentive, and they go above and beyond to ensure that each resident receives personalized care.
shikhaa khandelwal
March 25, 2023.
It's evident that Ekta's Carehome Foundation is committed to providing the best possible care to their patients. The rehabilitation services are comprehensive, and the staff is incredibly skilled at helping patients regain their independence and mobility. The retirement homes are well-equipped, and the care
home
for bedridden patients is particularly impressive, with specialized equipment and trained caregivers.
veena rai
March 25, 2023.
As someone who has worked in the healthcare industry for many years, I can confidently say that Ekta's Carehome Foundation is one of the best facilities of its kind in Vadodara. The team is dedicated to providing exceptional care to their patients, and they continuously strive to improve the services they offer. I would highly recommend this facility to anyone looking for a safe, comfortable, and compassionate environment for their loved ones.
Himansu Shah
March 8, 2023.
Very nice care home. They are really taking care as their close one. Thank you so much
Grishma Kashyap
March 7, 2023.
The place is very clean and hygienic. The staff is very kind and take care personally. The food provided is very healthy..they keep the old aged entertained by playing games and other recreational activities.. overall well done good job by Ekta care home.
Panna Parikh
March 7, 2023.
As per seen all the photos, daily schedules and medical reports, I feel so much comfortable to see my sister and my brother in law at Ekta's Carehome foundation. Whenever I have any questions about anything, I always satisfied with Ekta Ben's quickest response. Thank you Ekta Ben and all your staff.
1007/1008/1009/1010, Akshar City, Opp Ratanpur Petrol Pump, Dabhoi Road, Vadodara-390004, Gujarat, India.